Where we CONNECT you to the COMMUNITY!
SATURDAYS @12:00 Noon EST
CLICK HERE TO VIEW LIVE STREAM
DOMESTIC VIOLENCE
WYOMME PARISS
Let's Stand-Up & Stop Domestic, Sexual & Family Violence!  Help us bring awareness to local and government programs that provide resources for assistance. Join us on the 1st Saturday to advocate against domestic violence.
HEALTH & WELLNESS
LINDA POWELL
It is important to be healthy from the inside out. Each month, on the 2nd Saturday, we share information about nutrition, physical fitness and other food programs available in the area to promote overall wellness and prevent hunger and disease. 
EDUCATION/MENTORING
CHARLENE DAY
S4SN believes in empowering the entire family through education and mentoring. If you would like to partner with us and share your organization's mission with us, join us on the 3rd Saturday of every month.
ENTREPRENEURSHIP
PEGGY MORRIS
Join us on the 4th Saturday of every month as we focus on Entrepreneurship. We will encourage and empower women to build their finances for the betterment and strength of their families and the community.
COMMUNITY ENGAGEMENT
Our community is the heart of our organization. It is important to know everything that is going on. So on the 5th Saturday of every month as we focus on our community. Sign up to tell us what you have going on in your community and promote your event or activity. Come tell us how we can get involved!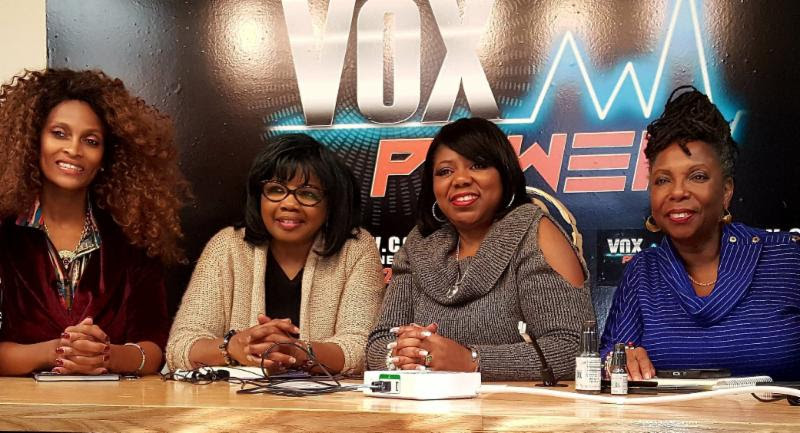 Want to be on the show? Let us know.
Special Thanks to Our Sponsors